Jeremy is the legend, one of the NBA basketball player in U.S., also he is a convinced Christian in God's world. TME H.K.
(The Media Evangelism Limited.) own the publish right in Hong Kong, there is already over than 10 times tours show around
Hong Kong school venue, Charm working with TME like a partner to help them creating the Linsanity campaign.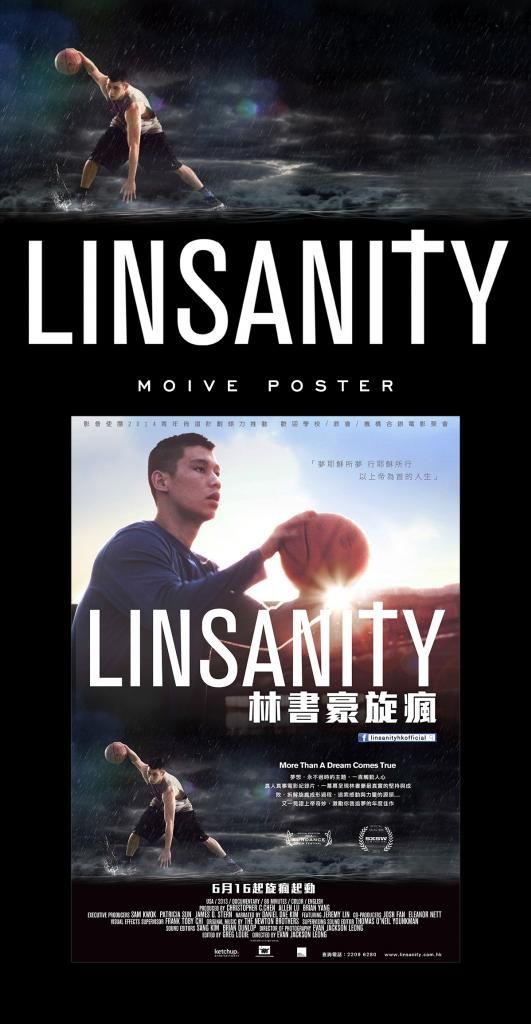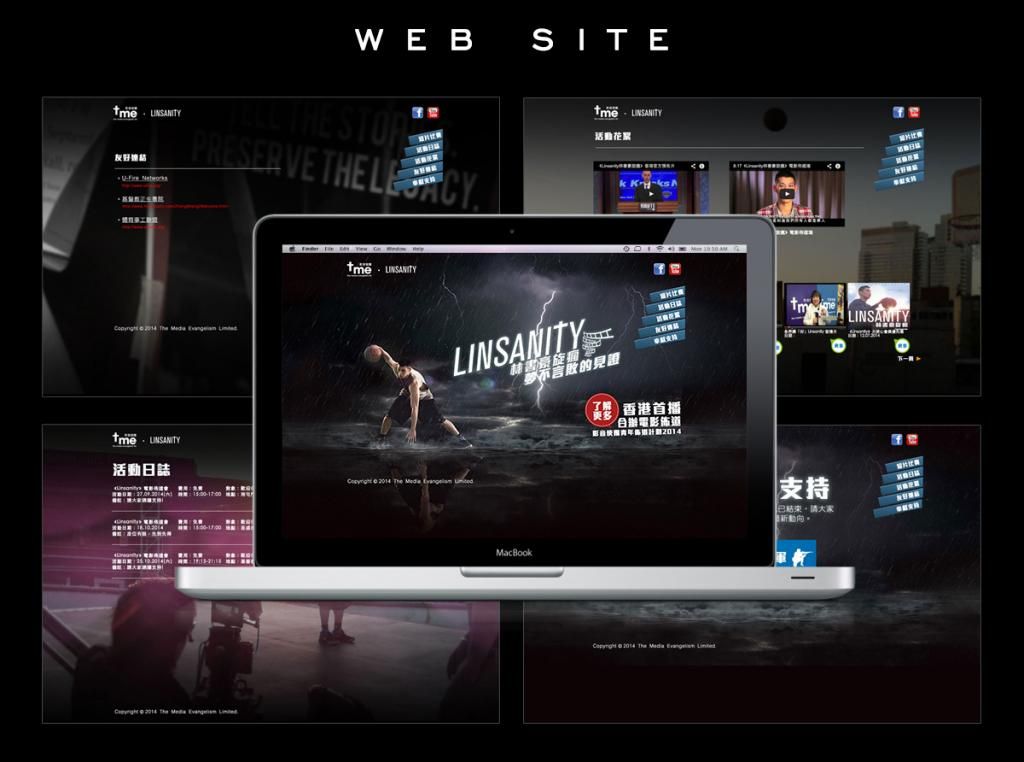 |
Posted 6-7-2015, by Charm